The complete solution to pay contactless
Contactless payment, a simple and flexible POS, your own digital wallet. Topr Pay offers an unrivalled, complete package for very competitive prices.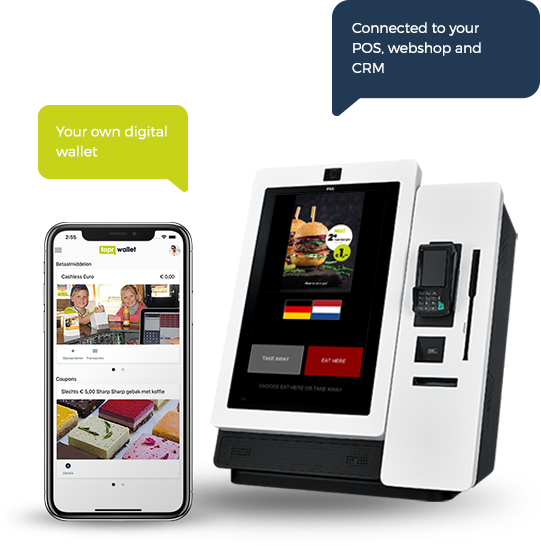 The contactless payment method that makes it all possible
The contactless payment method by Topr can be applied flexibly and can be used for the most ingenious solutions, from POS to transport support to access. The possibilities are limitless.
Easy to operate, complete system
A POS has to be easy to operate, to be always functioning and do exactly what you want it to so that you can concentrate on your core business. Topr does it all for you.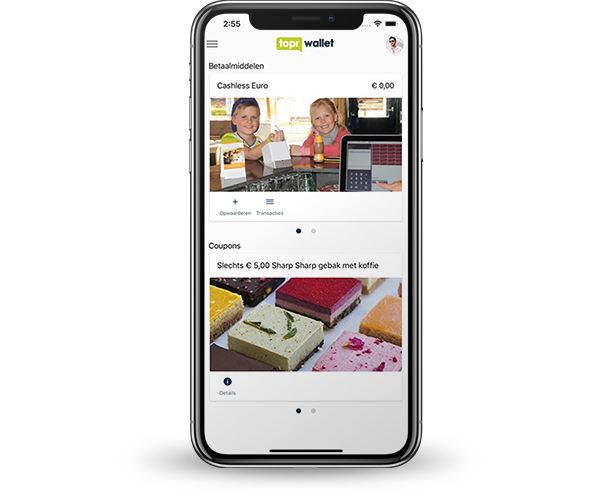 Topr Wallet takes care of your customers
Paying contactless is convenience. But how do you make sure your customers remain loyal, save within your system and receive the offers fit for them; Topr Wallet.
Contactless payment
Saving system
Loyalty system
Access system
Transport system
CRM
Topr Pay, unprecedented solutions in POS
We have helped many organisations, shops, golf courses, municipalities and corporations with their digital POS, loyalty systems, transport solutions, CRM solutions and access systems. We think outside the box and arrange ready-made payment solutions.